The most important piece of protection that doesn't fit in your hockey bag.

Accidental Medical & Dental coverage
Extended coverage for voluneers
As a part of OMNI Hockey's membership program, our organization offers an insurance program via Lawrie Insurance Brokers that includes a Commercial General Liability policy and an On-Ice Sport Accident policy for teams, leagues, associations. 
These coverages are designed to provide secondary coverage to registered participants while they play the game they enjoy.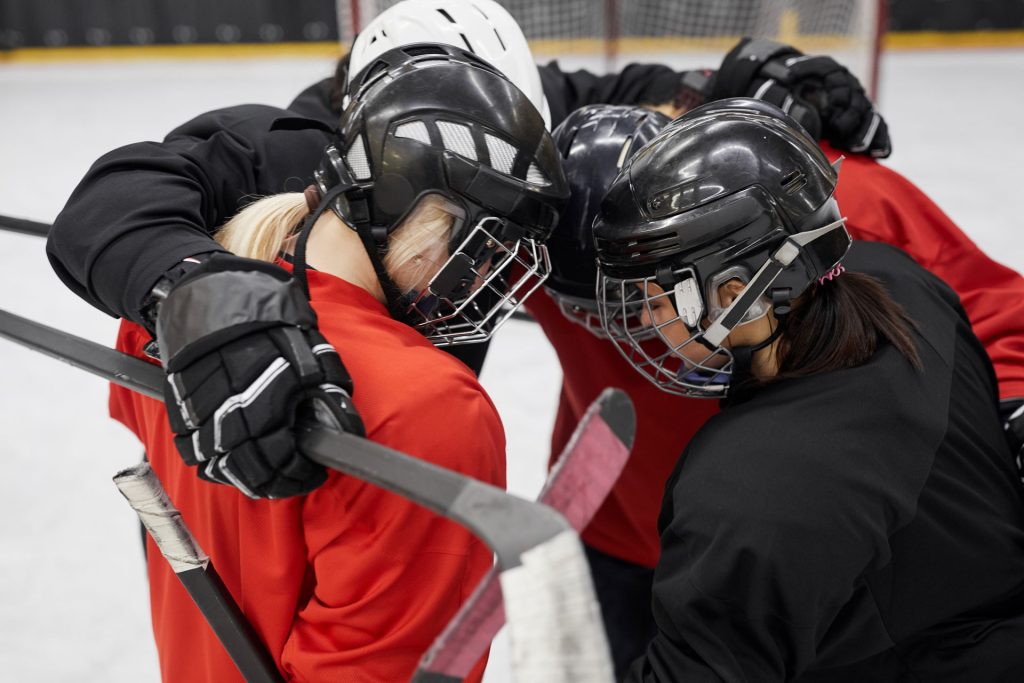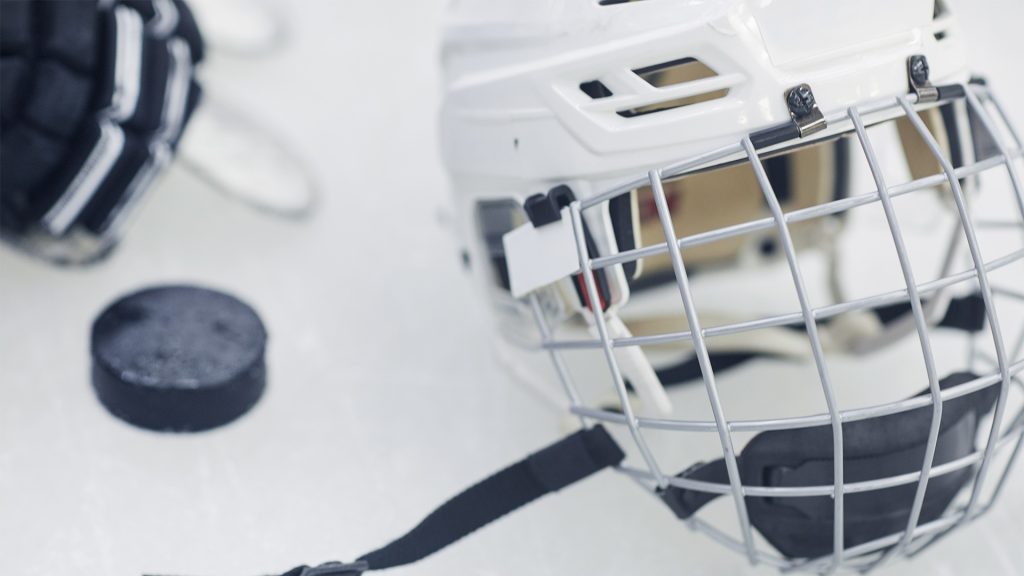 $5 million liability coverage for both contact and non-contact hockey (up to 22 years of age).

On-ice accidental medical and dental coverage (limits per policy).
Certificate of Insurance including the arena, municipality and sponsors as additional insured.
Coverage extends to volunteers inclusive of timekeepers, coaches, trainers, etc. who are directly connected to the group.
Insurance Application forms
Step 1: Select the type of insurance you need
league insurance Application
TOURNAMENT Insurance APPLICATION
Shinny insurance Application
Team Insurance Application